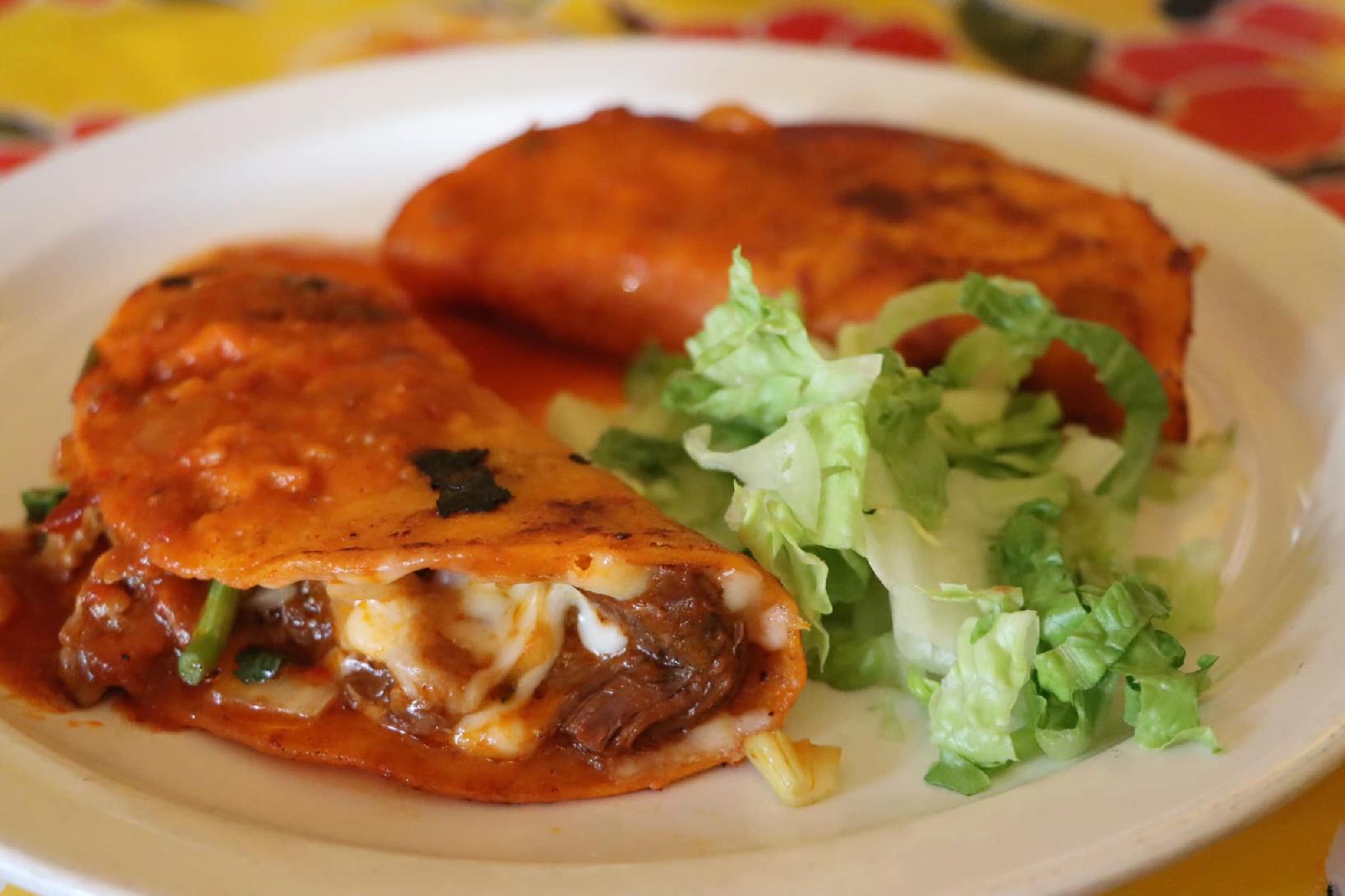 Welcome
Welcome to Mezcals Mexican Restaurant. We are Located in the Westerleigh neighborhood of Staten Island at 20 Bradley Ave. Staten Island, NY, 10314. Thank you too all of our customers & we hope to see you all again soon.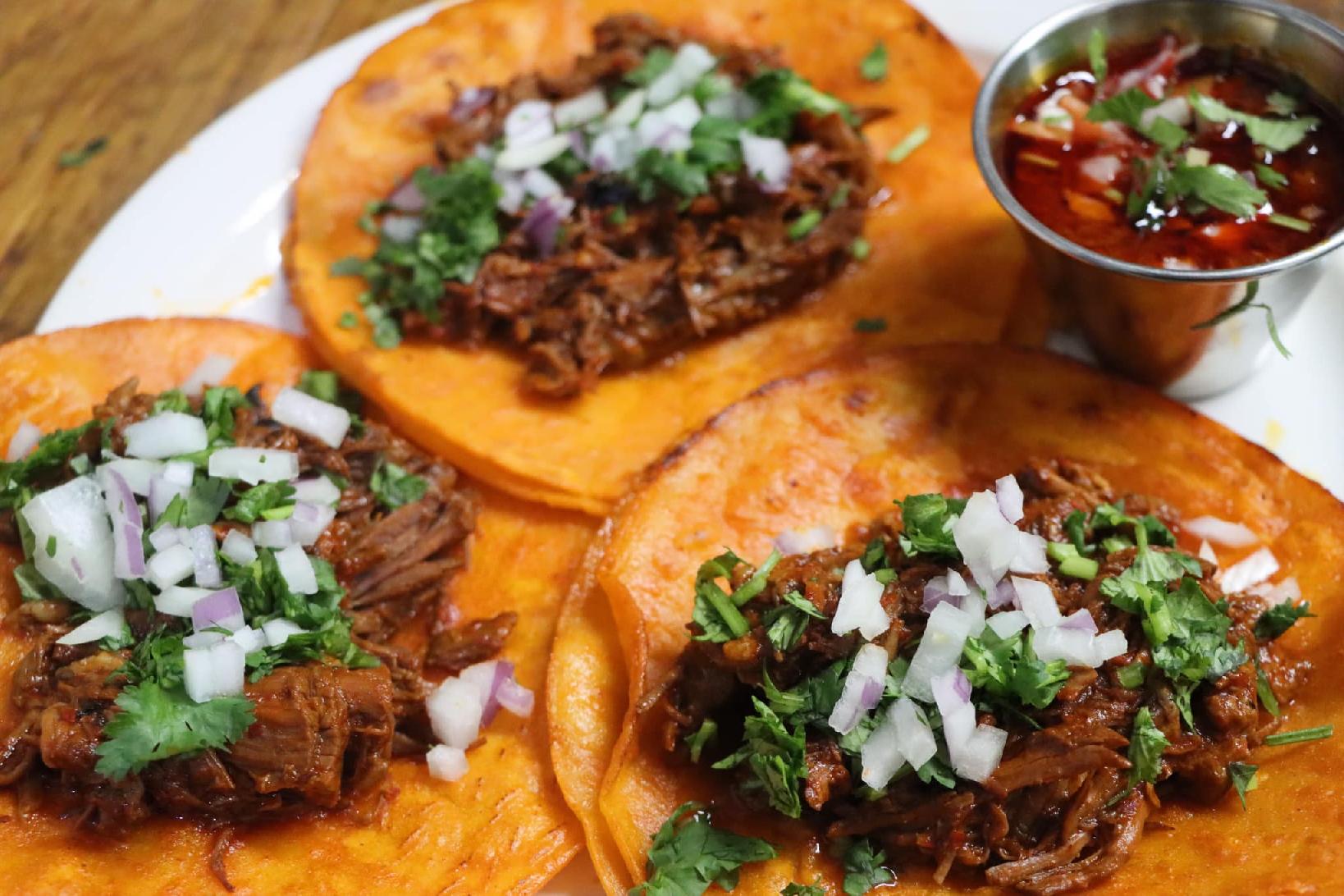 Fresh Ingredients
Everything we serve is prepared fresh daily using only the best and finest ingredients. We are 100% dedicated to serving only the best and most delicious food to all of our customers.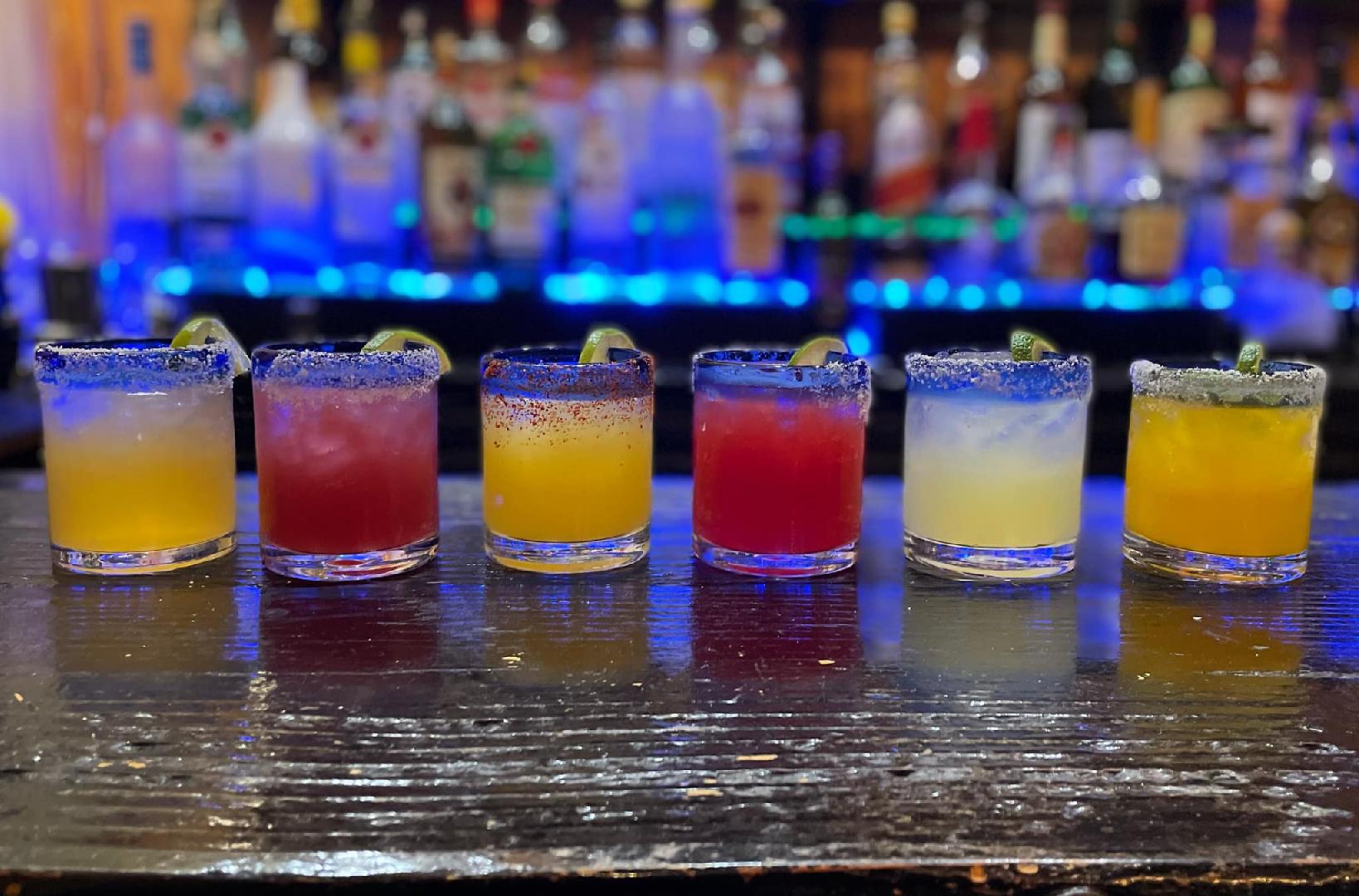 Our Menu
Our extensive menu of Mexican dishes will surely meet all your expectations. Everything from our tacos, to our enchiladas, fajitas, burritos & much much more. Our mission is to ensure all customers have the best experience.
AMAZING & DELICIOUS The food is absolutely outstanding, the service great Really good food all around 5 Stars
Great food, cant beat the prices, great drinks too. A little small, but homey. Mezcal`s is the real things with the way their flavors and spices go together!
ashcourtz
everything is delicious and everyone is really nice. The best salsa ever!
anonymous
Subscribe to EXCLUSIVE DEALS
Subscribe for Email and/or Subscribe for SMS phone
Contact & Hours
Opening Hours
Sunday: 12:00 pm - 09:00 pmMonday: 11:30 am - 10:00 pmTuesday: 11:30 am - 10:00 pmWednesday: 11:30 am - 10:00 pmThursday: 11:30 am - 10:00 pmFriday: 11:30 am - 10:00 pmSaturday: 12:00 pm - 10:00 pm
Contact
Tel: 718-494-4547
20 Bradley Ave Staten Island, NY, 10314